Custom style made blissfully simple: our mission in life and design, our mission with Signature 22, our new collection of furniture tailored to you and your lifestyle. As your guide in this bespoke design process, we've grouped the collection according to your interactions with space—how you transition, how you engage, how you lounge.
Picture yourself at the end of the long day, arms filled, mind racing, voices calling. You've arrived home, but that comfort has yet to settle in. You're still betwixt and between. You need space to decompress, if just for a moment. You need cues signaling you've made it home, let go a little. If you let them, the thresholds of your home—the foyer, the mudroom, the entry hall—can help you transition from outside in. When carefully assembled, these functional spaces can become essential to your peace of mind and place.
The Olivia Bench in Tibetan Lambs Wool
What do you need in those moments: A surface to sort mail? Or to drop your bag? A seat to tug your boots off? Consider a bench (or two). As playful as they are practical, benches can accommodate a multitude of modes: temporary storage, quick disrobing, kid convenience. And when sheathed in shearling or leather—as our Olivia Bench can be—they offer a tactile interlude amid the mundane.
The Parker Bench epitomizes the chic versatility of Signature 22: we've jazzed up its classic design—an open metal base supporting an upholstered seat—by offering a trio of custom fabrics, each weave articulating a different side of our beautifully-lived aesthetic: running white embroidery on a natural linen evokes a French intellectual; charcoal accented by hourglasses of seafoam and coral recalls a Scandinavian studio; wheat complemented by a turquoise/teal grid channels breezy elegance. Pick a pattern that speaks to you. Because transitional spaces must make you feel instantly at ease. Source what makes you smile.
Let the external world melt away—in style—on the back of a Signature 22 bench.
There's an ease to living beautifully, a confident cohesiveness that allows hectic life to happen within a calmly luxurious space. Cultivating such calm, we introduce Signature 22, our fresh approa...
Read more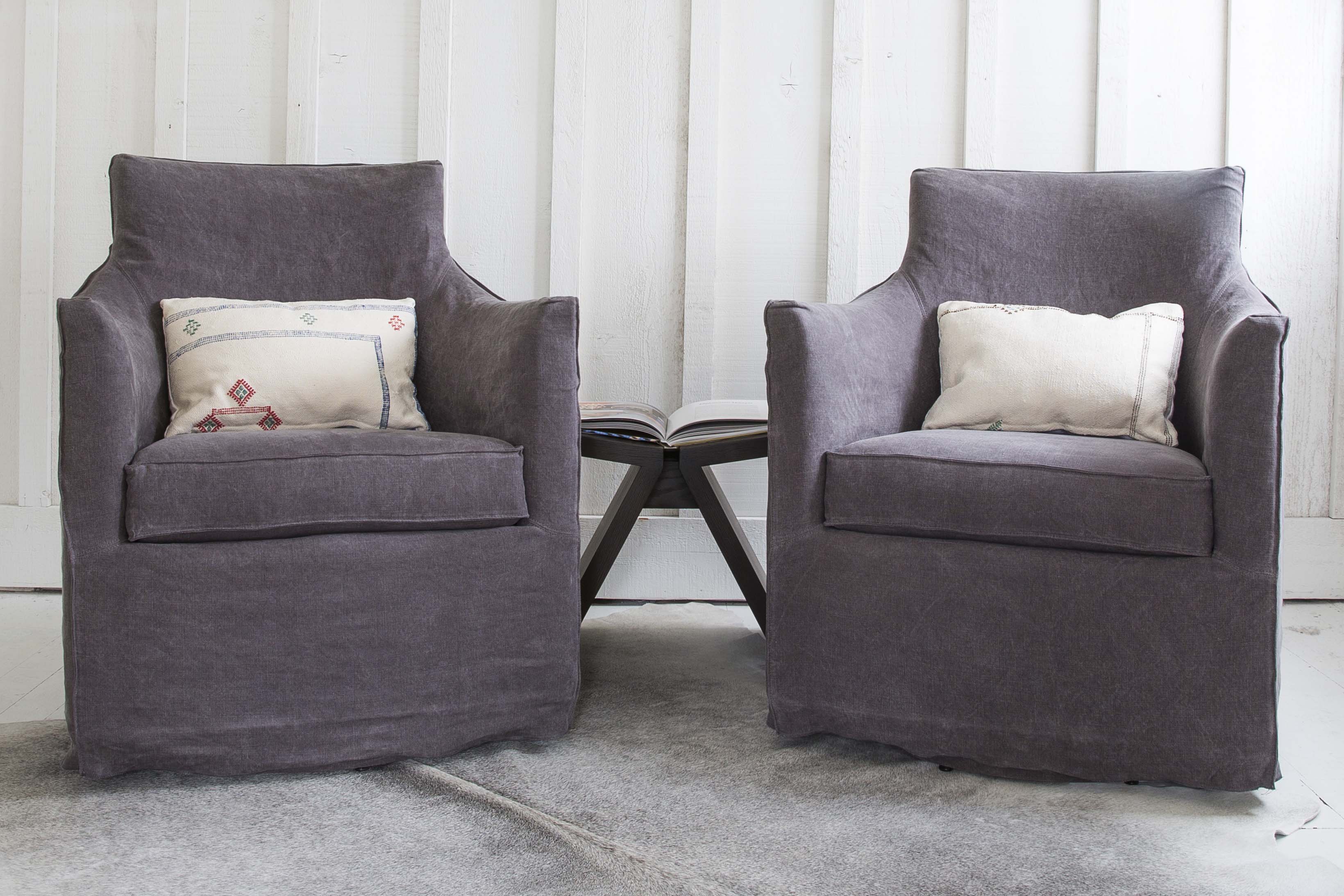 What makes a day truly memorable? Traipsing through the mountains with friends and family? Echoes of laughter? A lesson lovingly learned? Moments sought and shared. Moments of unbridled engagement....
Read more