Relaxing takes effort. An oxymoron to be sure, but in our busy world, letting ourselves lounge requires intention. Let us help you in your self-care practice. As part of our new Signature 22 collection of customizable furniture, we've segmented a group of silhouettes tailored to moments spent in the moment.
Each piece is designed to fill a special spot with a serene sense of style. For solo lounging, the Teton Chaise provides a graceful arc for grace-filled reflection. For shared unwinding, the Andrew Chaise arrives as a fun alternative to the perennial puzzle of arranging two selves on a slender sofa: facing backrests bookend a trim center, encouraging tête-à-têtes atop luxuriant tweeds.
If space allows, a commodious sofa presents an instant moment of repose. Befitting its name, the Wilson Sofa is as elegant as it is understated: down cushions plump up a modern silhouette, while the subtle accent of nailheads along the bottom tape add a Western kick.
Channeling a midcentury-meets-mountain aesthetic, the Après Sofa's angular lines rest atop a wood block as base, making it an excellent addition within a transitional space. Both sofas issue irresistible invitations to cast aside stress and collapse into the cushions. Once you've prioritized lounging, we promise that the custom furniture you surround yourself with will make the daily decision to relax less intentional, more instinctual.
Après Sofa in Cindicate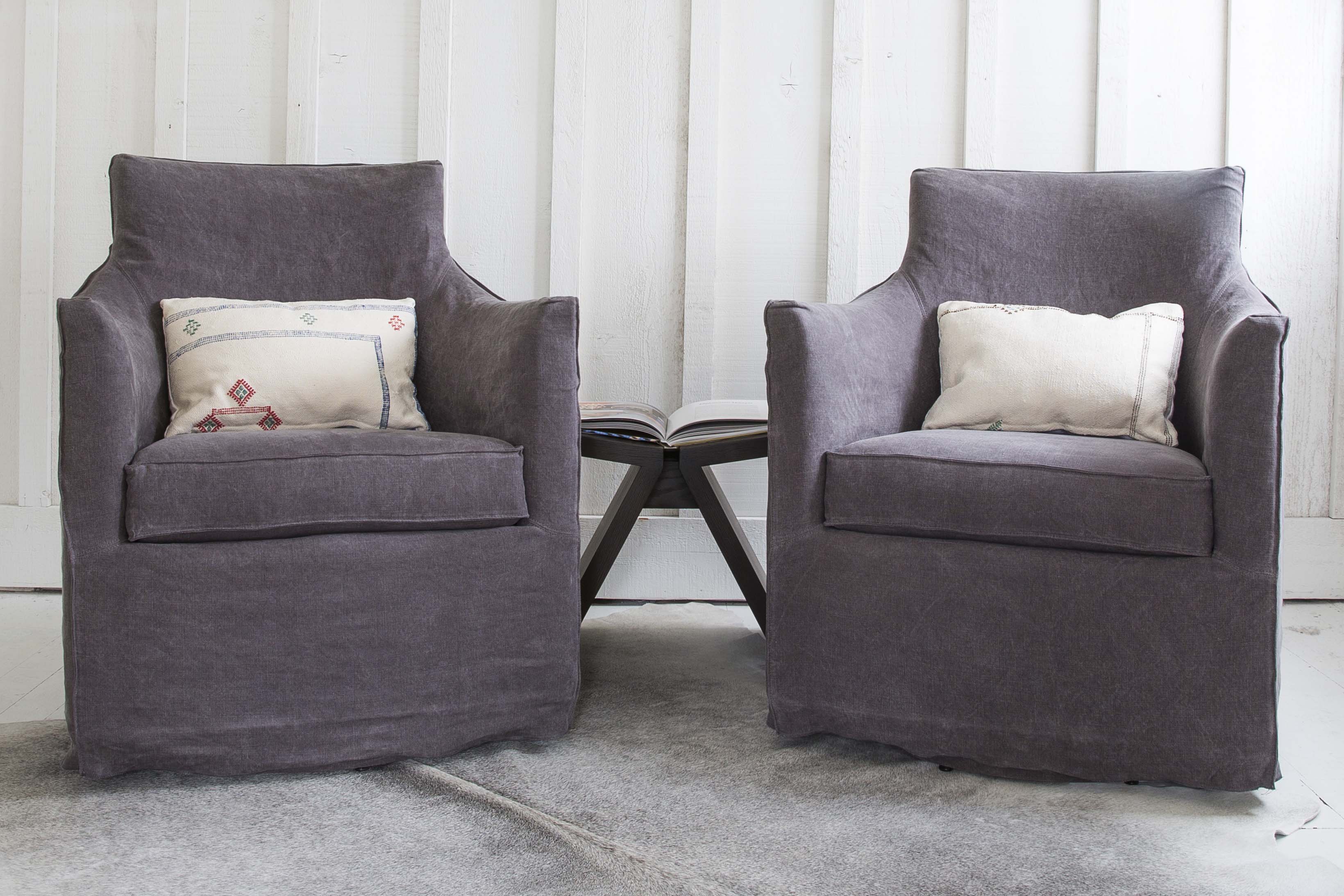 What makes a day truly memorable? Traipsing through the mountains with friends and family? Echoes of laughter? A lesson lovingly learned? Moments sought and shared. Moments of unbridled engagement....
Read more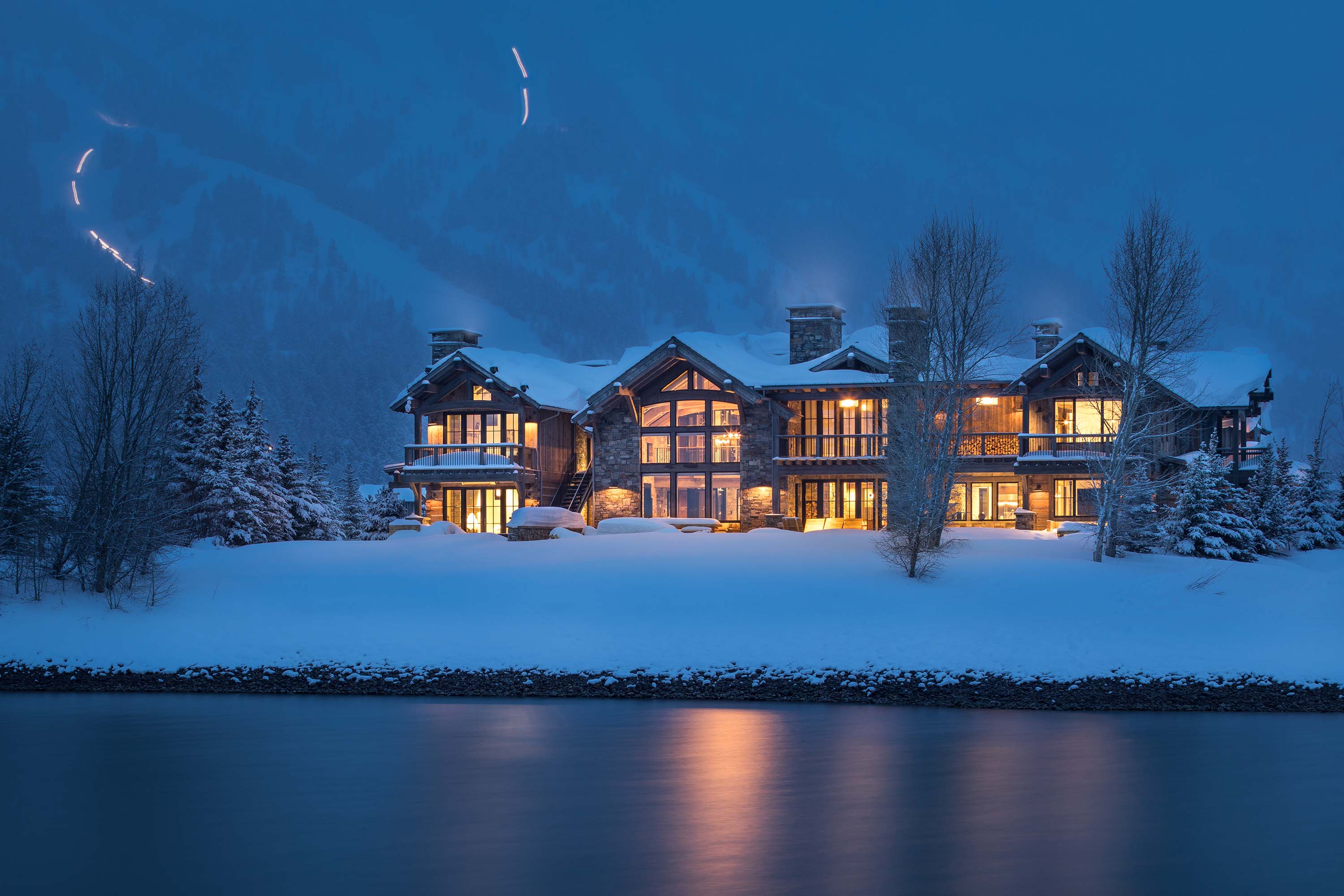 We love to collaborate, whenever and wherever the opportunity arises. With talented architects. With other inspired interior designers. And above all, with our visionary clients. The client assemb...
Read more