We all have a story to tell, a story of layers and learning. In the personal history of jewelry designer Meredith Marks, we found a kindred creative soul drawn to nature and travel, but also a model for pursuing your passion, no matter how high the barriers.
Wholly inspired, we are so happy to host Meredith this week through a series of trunk shows: from Saturday, July 27 through Saturday, August 3.
To fully appreciate her aesthetic as a designer, you must get to know Meredith as a complex person: A Chicago native immersed in fashion from a young age, she studied fine art as an undergrad, worked as a model for a while and then went back to grad school at prestigious Northwestern University, earning not one but two diplomas: her law degree and an MBA from the Kellogg Business School. After working in real estate development and owning a health club, Meredith felt unfulfilled, a discontent made all the more pronounced by being mugged on a seemingly safe street in Chicago. The violent incident induced a seachange in her: Life is too short not to do something you love, so find that something. After a five-year search—during which she became a wife and mother of three while stock trading on the side—she found her fit in jewelry design. Bucking advisors, she launched her business in 2009, during the Recession; drawing on her business acumen, she knew, despite the challenges, the risk would be worth it. She pitched herself to industry insiders, knowing they were light on business and could use the work, no matter how small-scale. She enrolled in classes at the Gemological Institute of America (GIA), and drawing on her travel contacts, she commissioned artisans in the U.S., Hong Kong and India to fabricate her sketches. She even spent a stint living in the Wasatch Range of Park City, Utah—making her a mountain girl like us.
Long story short: Meredith is wildly and widely talented, and her charisma comes through in her collection. Marked by her use of negative space, each piece conveys a sense of graceful geometry. Influenced by foreign motifs, she imagines delicate settings in 14K gold and sterling silver as frames for precious gems—diamonds, sapphires, rubies and emeralds—and semiprecious stones—moonstone, onyx, amethyst. Convertible and multi-functional, a chandelier earring may double as a pendant while necklaces also wrap as bracelets. Her pieces are as practical as they are beautiful.
Meredith's designs epitomize our ethos of livable luxury: a world traveler and working mom, she designs for the way she/we live: with passion and purpose.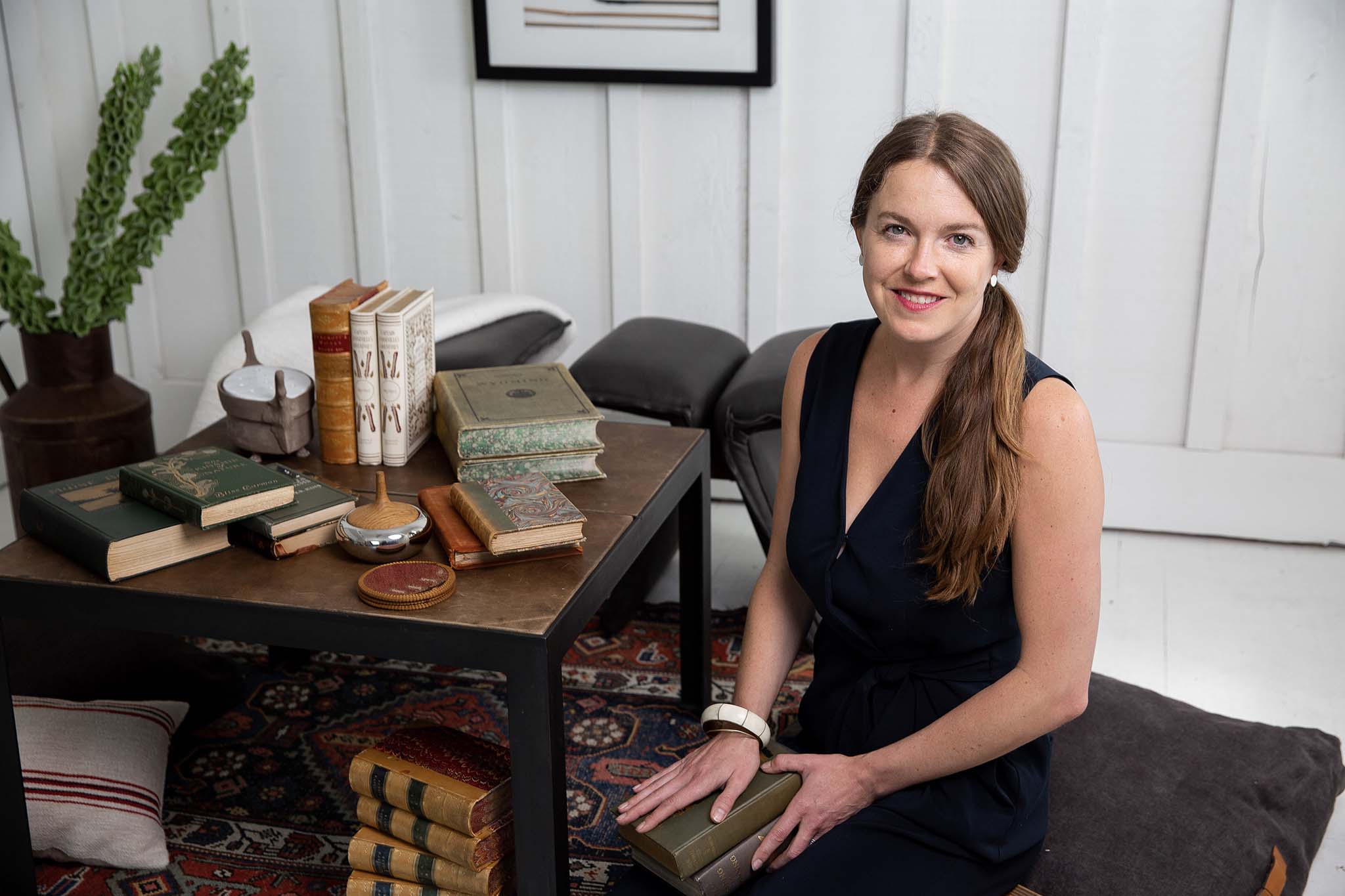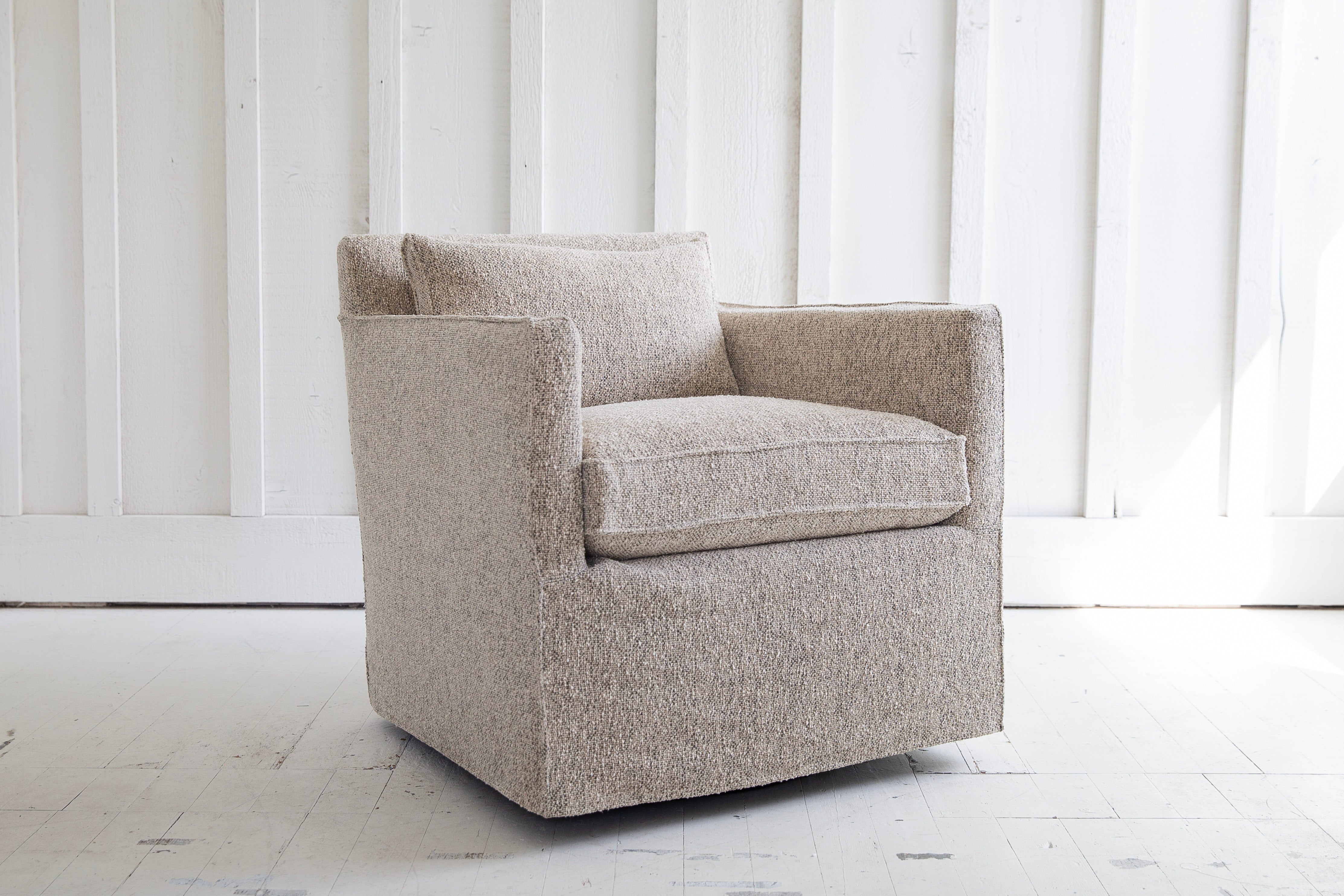 Who doesn't love a statement making chair? Our own Elisa Chambers of Snake River Interiors & Twenty Two Home tells us that the right chair has the visual ability to fully transform a space. 
Read more