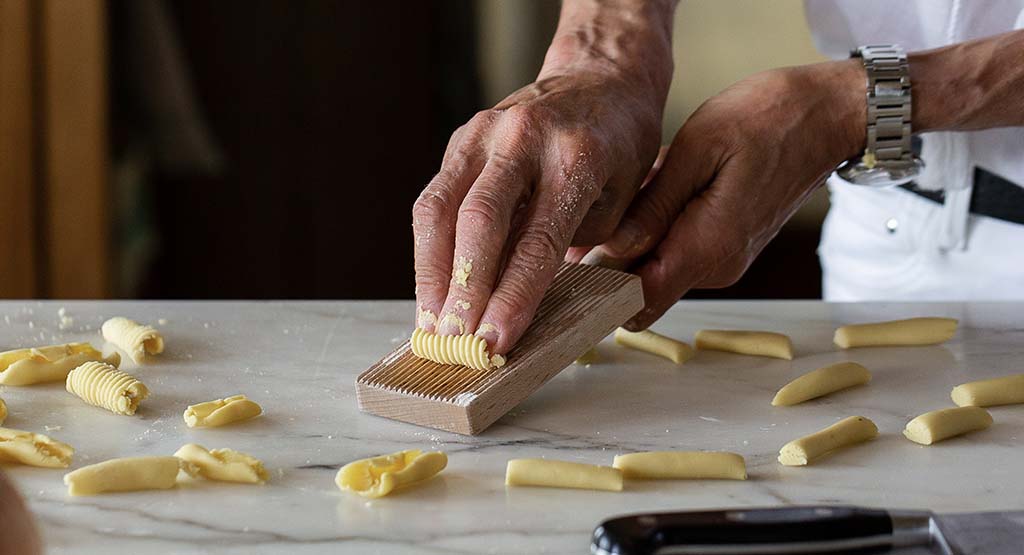 Favorite Items to Keep on Hand for a Lockdown
As we shelter in place, we are experiencing our homes in novel and unexpected ways. For most of us, our homes are our respite from the world—the place we return to at the end of a long day that brings us comfort and joy. Each morning, we go out into the world, and every evening we reconvene as a family to share our daily experiences and embrace our home life. Our homes are an extension of ourselves, a place where we have invested time and effort into crafting an environment that serves as our private sanctuary. Now more than ever, we are truly living in our homes.
For those of you who have taken this time to buckle down and write the great American novel, we salute you. If you finally committed to learning to play the cello, we are thrilled by your industriousness, and we look forward to hearing your first sonata. But for those of you who are white knuckling your days working from home, educating your children, and striving to find a balance to the home life you once had mastered, we urge you to slow down, look around, and embrace what you love about your home.
At Twenty Two Home, we have been reflecting on those aspects of our home that have soothed and strengthened us during these difficult times. Today we share some of our favorites.
Libeco Bedding
Libeco artisans have been crafting luxury Belgian linen for 150 years, and this dedication has resulted in bedding that is unmatched in beauty and comfort. The subtle texture of linen on the body calms and relieves tension. Our cozy bedding not only brings us joy, relaxation, and ease, but also provides the perfect reprieve at the end of the day.
Gnocchi Board
Preparing food nourishes the body and soul, which is why we love our gnocchi board. During this difficult time, we find peace in working the dough with intention while reminiscing about family dinners of the past. Coaxing the kids away from their computers and spending the evening as a family making handmade pasta is an act of pleasure, patience, and love—three things we all need more of.
Candles
We love to place candles throughout the house and drift away, carried by their luscious bouquet. Perfect for the bedroom, the Cire Trudon Josephine candle delights and relaxes us with its head notes of bergamot, kaffir lime and spice. We love the Ernesto candle from Cire Trudon in the kitchen because of its rich leather, moss, tobacco, and rum fragrance. Heady and sensual, the Opera candle from Astier de Villatte transports us to the French Quarter, where we dream of walking among the gaslights and fortunetellers, our feet carried by music and the lure of the next delicious meal.
We're celebrating this feeling by putting all of our candles on sale this week. Shop the sale here.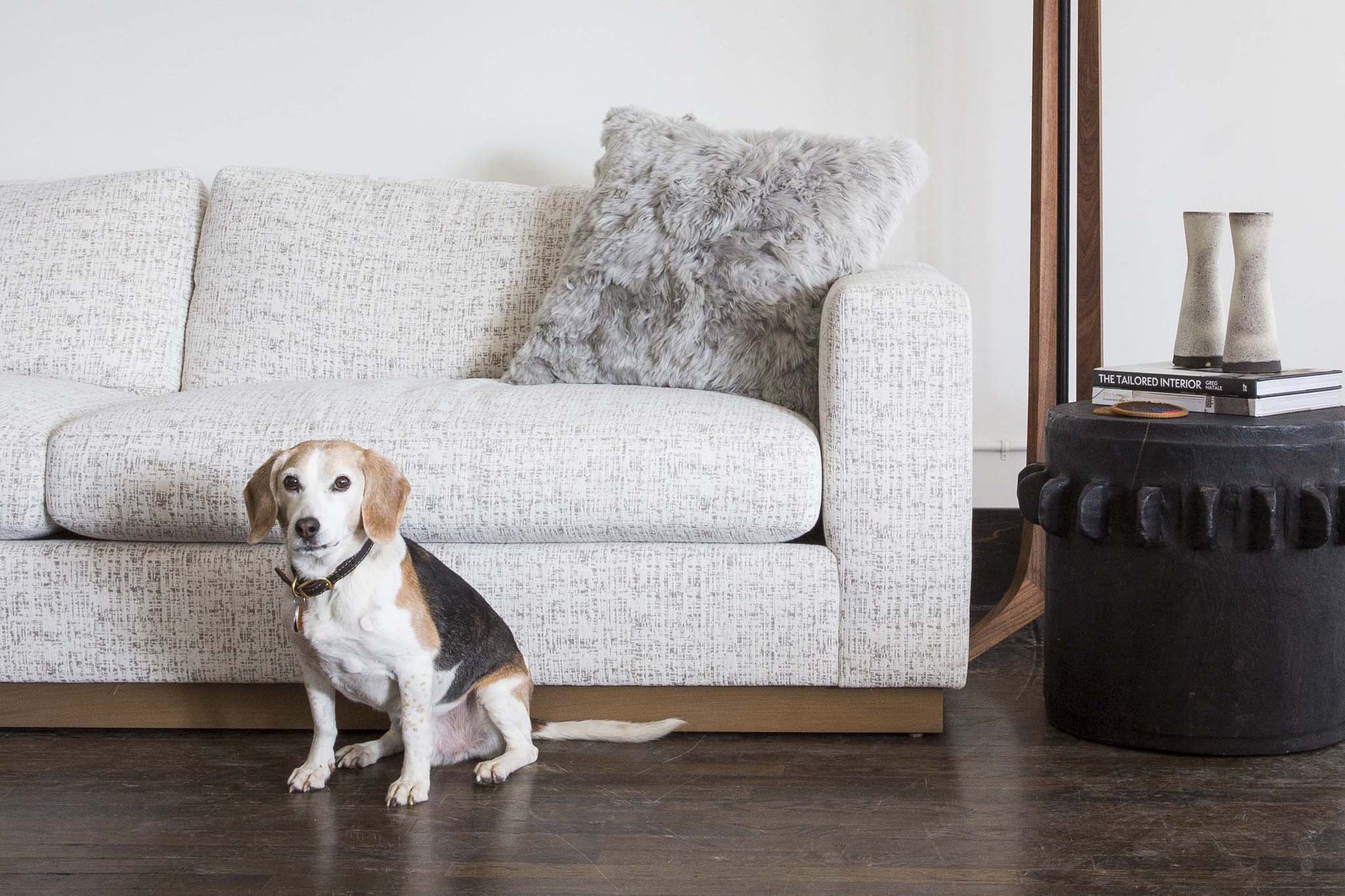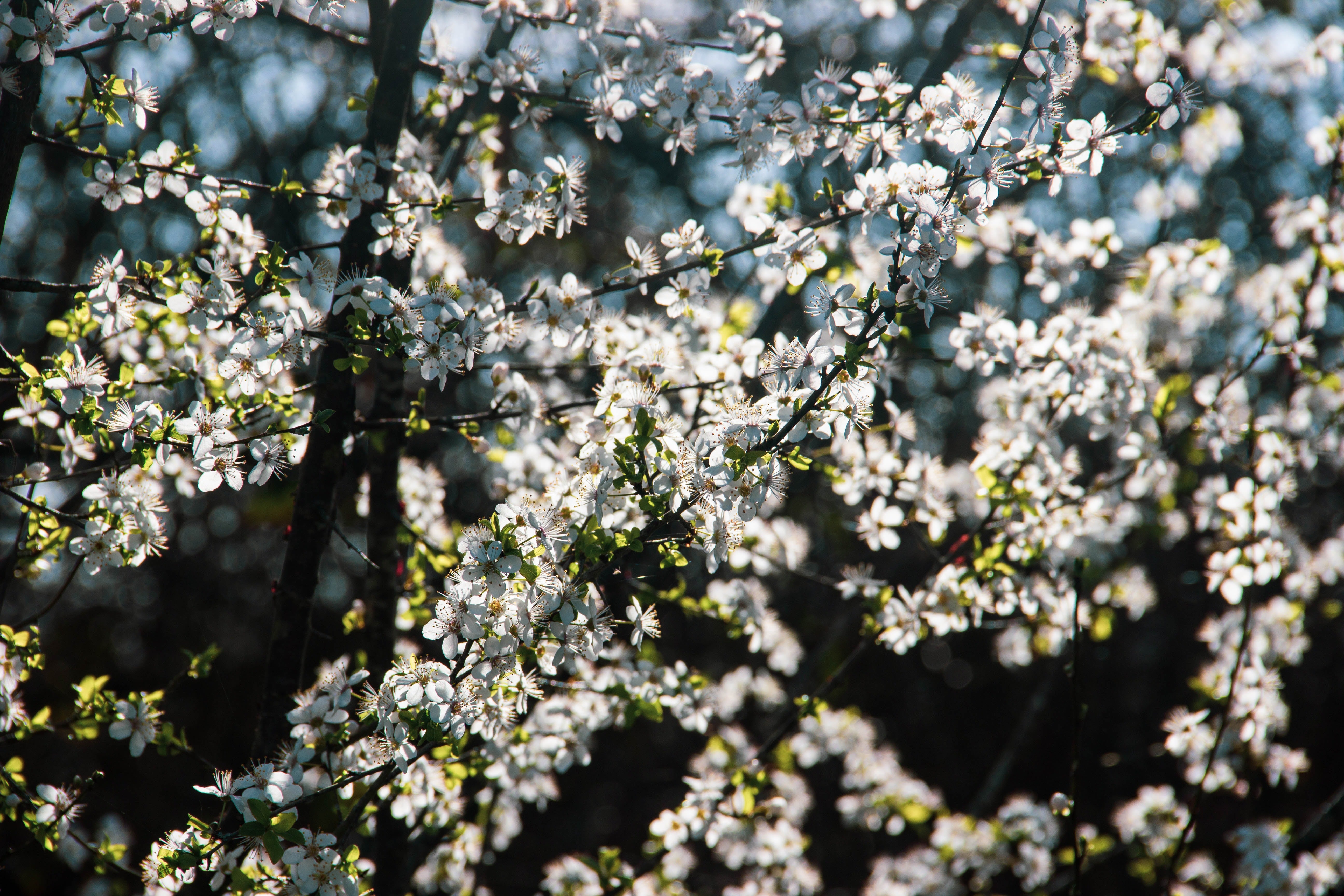 Signs of Spring: Blooming Branches
Flowering branches our one of our most treasured spring gifts. They're architectural, softly striking, and a harbinger of warm days to come. Parrot tulips, cherry blossoms in pink or white, forsyt...
Read more