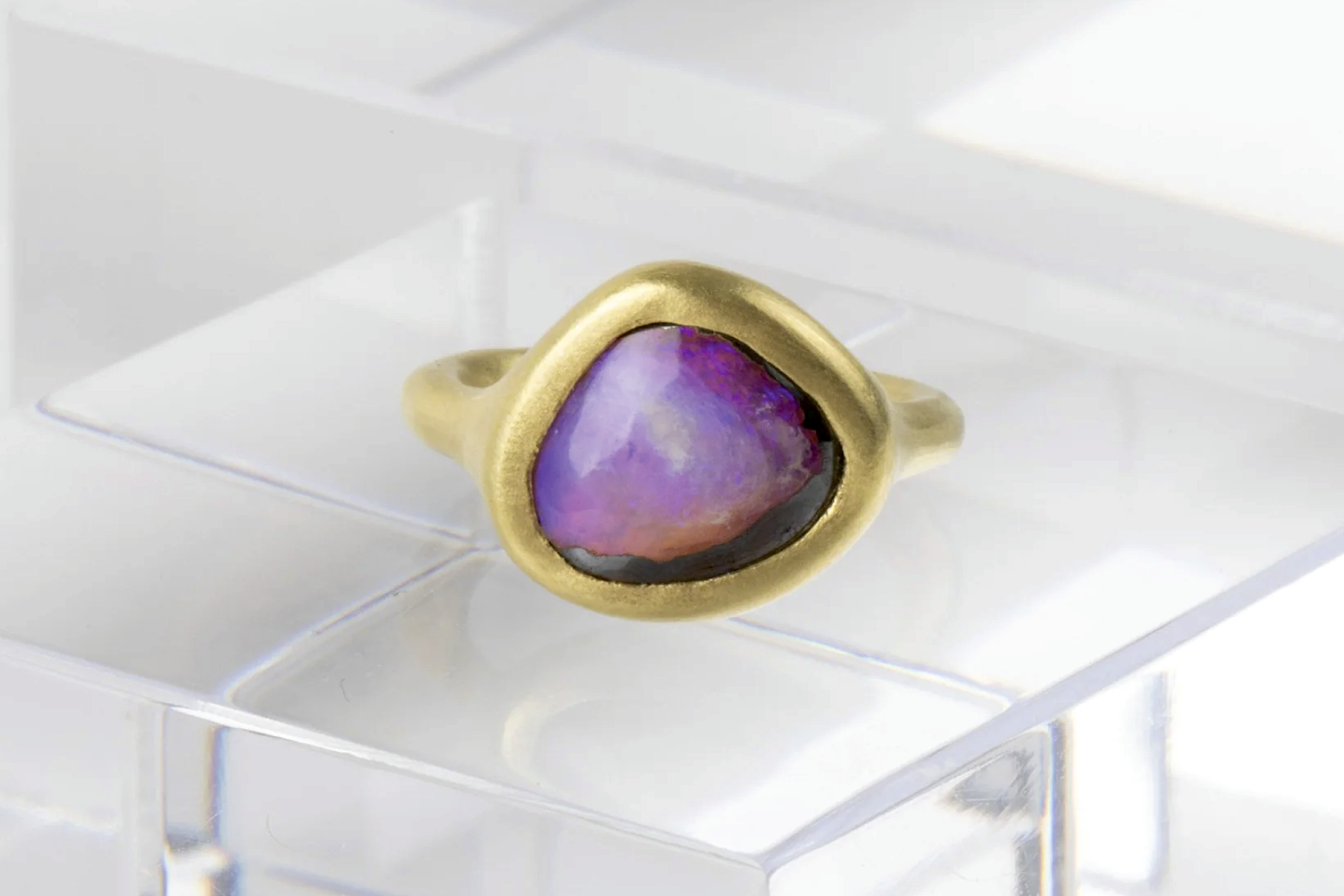 Artist Spotlight: ISABEL BORLAND
Like us, Isabel Borland draws inspiration from the beauty that surrounds her studio in Kinderhook, New York. A wellspring for generations of artists, the Hudson Valley is quintessentially verdant, particularly this time of year as daffodils and tulips speckle the lush landscape. So it's no wonder that her wearable artworks reflect the wonder she feels in nature. Each piece of fine jewelry she makes accentuates the organic beauty of the gemstones she sources—a lyric melding of human and natural design. Her Instagram account—@isabelborland—testifies to her landlocked/linked outlook on her art: photos of nature are interspersed with close-ups of her creations.
Borland describes her process as "reductive,… a stripping away of superfluous or redundant details, while embracing the delicate marks, textures and irregularities that make each piece unique"—words which could as easily apply to mindful living as fine-jewelry making. By only working with natural, undyed, untreated and conflict-free gems, she designs settings in precious metals (sterling silver or 10-22k gold) singular to each stone, hand-carving and -finishing each piece to perfection. For instance, a smokey grey diamond set in a hand-hammered 18k gold band seems to sing in such delicate surrounds, as does the feminine form of a rose-cut fuchsia sapphire nested within the minimalist heft of the cigar band that Borland designed as juxtaposition. Or the sapphire teardrops she suspended by a gold crossbar—a graceful invention reminiscent of an Alexander Calder mobile. Preserving the essence of each stone, she molds worlds in which her wares may be worn every day—elegantly understated, quiet shrines to natural beauty. When captioning documentation of a recently-finished custom order, Borland thanked the collector for the opportunity to work with such a stone—a gratitude manifested in each piece she produces. "What a joy it has been to work with this insanely beautiful emerald to make a special ring for a special customer." As expressed by a special artist.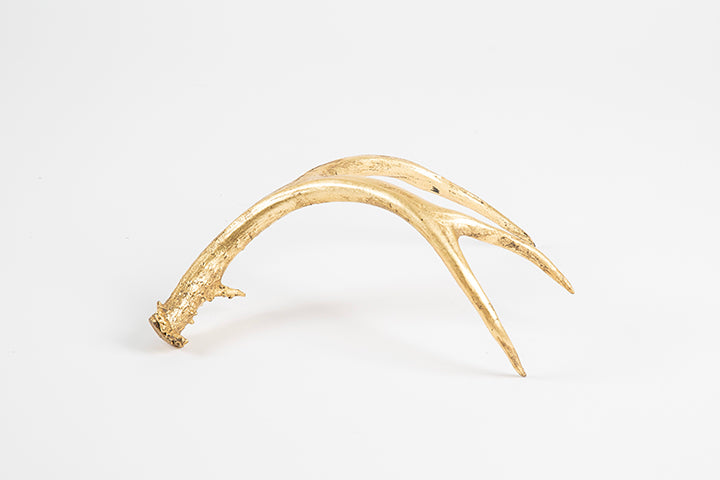 Heartfelt Gifts Making a list and checking it twice can tire even the most festive of us. To ensure holiday shopping remains a merry affair, we encourage you to begin the sourcing process with a q...
Read more